• 3D • Automation • Cart Software • e-Grocery • ecommerce • Ocado • Robotics • Warehouse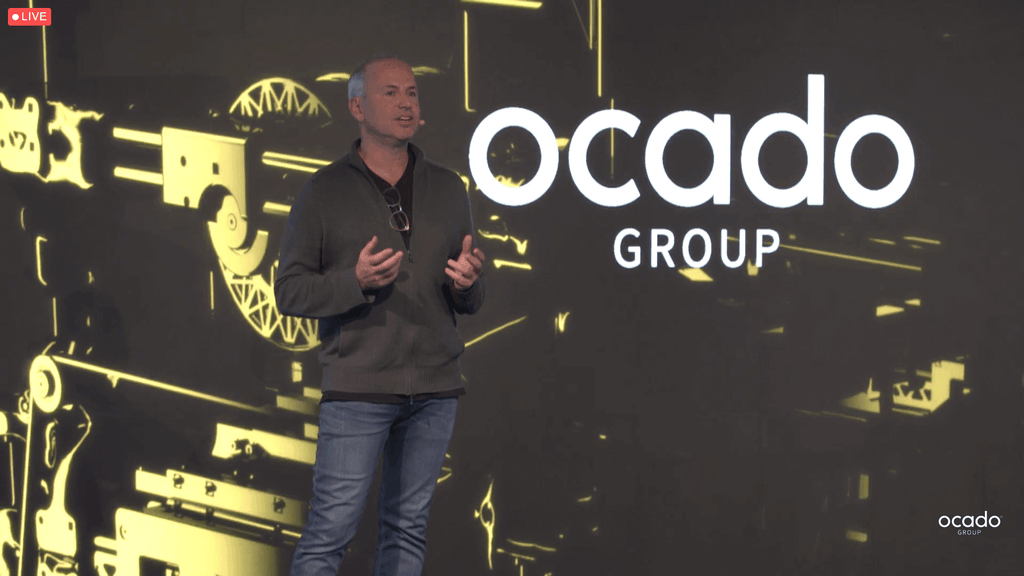 This blog post outlines STIQs view of the new product releases in Ocado's January 2022 Re:imagined event and includes comments from STIQs presentation with Credit Suisse (equity research team) on January 31st, 2022. Agree? Yes/No? We invite your comments on this blog post!   On Wednesday January 26th, 2022, Ocado Group updated the world on some of its more recent developments. These broadly fell into hardware and software developments: Hardware 600 Series Bot On Grid Robotic Pick Automated Frame Load Software Swift Router Orbit Flex 600 Series Bot The new upgraded bot featured a 3D printed chassis, what STIQ believe to be wireless charging plate...
---
• boohoo • Cart Software • Clothing • ecommerce • Fashion • Marketing • Missguided • Startup
Sitting in a cafe a day or two before Christmas 2017 we saw a bus with an advertisment promoting a new clothing website -> www.lotd.com Source: Screenshot of lotd.com on 21 Dec, 2017. Our thought was initially - Is there another company starting to use the TfL advertising trick as used by Boohoo, Missguided, Nasty Gal, Prettylittlething, Heist Studios and other pureplay online fashion retailers? After a quick check we noticed one of the directors of Lotd Ltd resigned from Boohoo.com UK Ltd in April 2017. Lotd Ltd was incorporated in March 2017 and share its office address with TheRobertStreetHub,...
---
• Affiliate • Cart Software • China Fashion Market • Department Stores • ecommerce • Farfetch • Fundraising • Net-A-Porter • retail • Venture Capital • Yoox
Our first reaction to Farfetch raising another $110million taking its total funding to $300million was - WHAAAAAT? The company is a retailer without stock and operate as an advanced affiliate network connecting buyers with stores & brands. It earns about 25-30% in commissions on the sales they generate which is much higher than standard affiliate schemes, where anything up to 10% is considered good, and would resemble more of a department store with concession shop-in-shops where up to 40% commission on sales is not unheard of. However, Racked (link below) reports that much of the $110million will be used to...