• ecommerce • M&A • Machine Learning • Manhattan Associates • Omni-Channel Retailing • On to Offline • retail • Robotics • Store of the Future • Supply Chain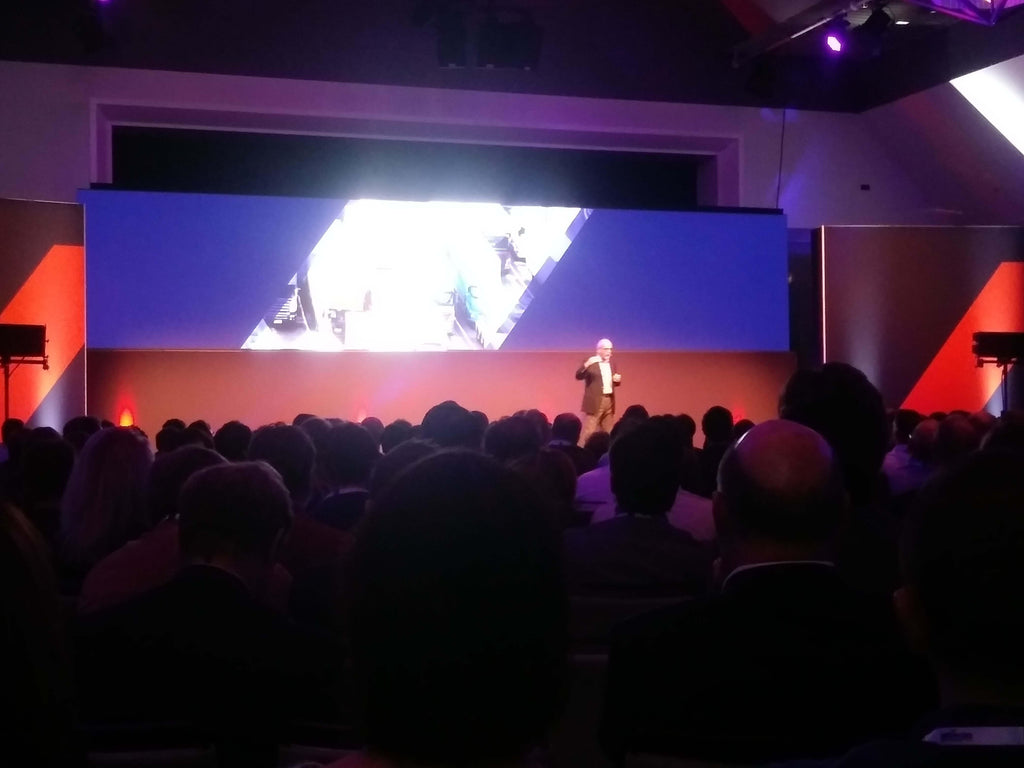 Push Possible Manhattan Associates organises an annual event in Europe for EMEA customers. This was held Oct 8-10 in Amsterdam, 2018. Delegates included some of the top European (and quite a few global) retail names. The event is heavy on supply chain and logistics but targets the eCommerce sector. Eddie Capel, CEO, Manhattan Associates kicked off the event in style. We were treated to a press briefing by the CEO, SVP Product Management and the European MD. In the evening prior to the press briefing we had the opportunity to talk to Brian Kinsella, SVP Product Management and Adam Kline,...
---
• Artificial Intelligence • ecommerce • Supply Chain • WhatIf
Security breaches are an almost daily occurence, but... On an almost daily basis we hear about security breaches of ecommerce retailers, social networks and smartphone applications. There are also occasional outbreaks of union backed industrial action in fulfilment warehouses. But, how are ecommerce retailers exposing themselves to coordinated attacks from loosely connected people with a particular issue? Let us imagine a scenario whereby online fashion retailer A offer free returns and fast standard delivery with a 45 day returns window. Online fashion retailer A is accused of employing child labour in its supply chain. This cause multiple social media groups...
---
• Benetton • Fast Retailing • H&M • Inditex • LVMH • New Look • pr • retail • Supply Chain • Uniqlo • Vertical Integration • YG Entertainment • Zara
Benetton accelerated with huge growth in the 70's and 80's growing into a global force in colourful fashion with controversial adverts a very innovative supply chain. However, due to its vertical focus the company has taken at least two steps backwards during the 2000's reversing its fortunes. Our view is simple - Benetton, follow what you say! Take the initiative. Download our free Benetton report here # Companies mentioned in this report includes: Inditex, Zara, H&M, LVMH, New Look, YG Entertainment,