• 3pl • Business Models • e-Grocery • ecommerce • Funding • Fundraising • G2P • Goods To Person • Last Mile • Venture Capital
Fabric cuts 40% of staff Fabric recently announced it was laying off 40% of its staff and changing its business model (source). STIQ has tracked Fabric for a few years and this is our view of the announced changes: FABRIC: Website | LinkedIn | Crunchbase | YouTube | WarehouseAutomation Fabric was founded in Israel in 2015 under the name "Commonsense Robotics". In 2019, the company changed its name to Fabric (source).   (formerly known as) The original business model appeared to target grocery customers with fulfilment equipment with Fabric operating as a vendor of material handling equipment. A lack of traction among grocery customers may have...
---
• Automation • Business Models • ecommerce • Financial Performance • Omni-Channel Retailing • Robotics • Stores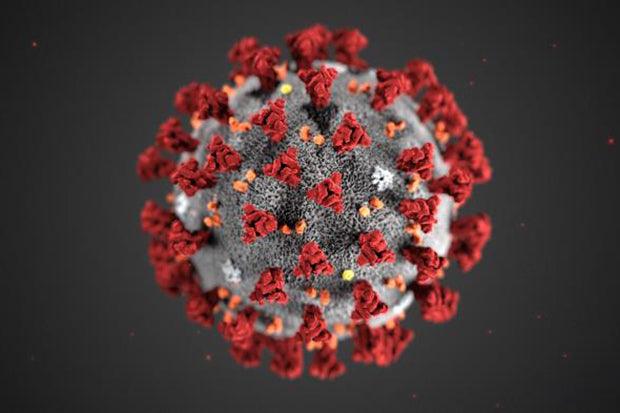 The view of all vendors is that automation will become more important as a result of Covid-19. While this is not unexpected, should vendors be more cautious? Economic activity has ground to a halt in much of the world. Grocers, medical device suppliers and pharmaceutical manufacturers appears to be the only winners in our Covid-19 pandemic world. More specifically, eGrocery has been one of the main beneficiaries of Covid. However, these companies have been so successful that they have had to limit access to their sites. Source: FT.com, March 28, 2020 The outsized demand for online grocer's services has led...