• Boozt • Financial Performance • IPO • Nordic Ecommerce • On to Offline • Share Price • Venture Capital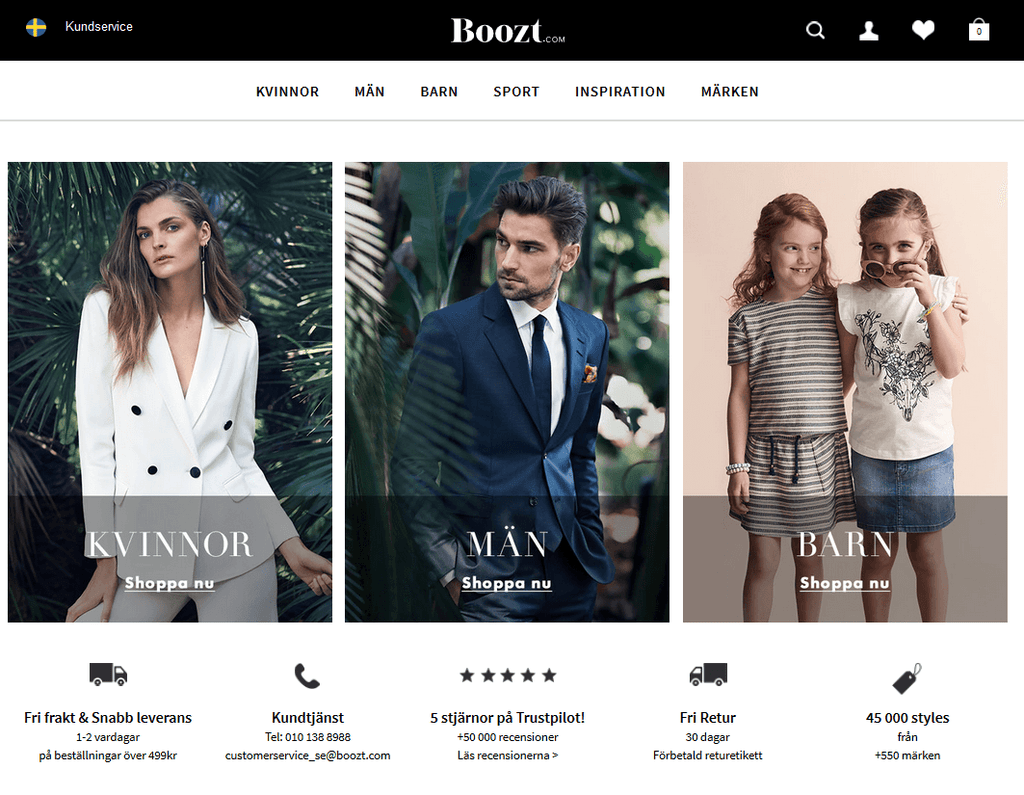 Boozt.com, the PE- & industry-backed Swedish fashion etailer, listed on Nasdaq Nordic on 31 May 2017 at the higher end of its offer price of SEK 62 per share (offer range SEK 54-63). The listing valued the company at about SEK 3.4bn (~£300m). The share traded at SEK 79 on June 7, 2017 representing a close to 30% lift in its offer price. However, only 2% up from its starting day price of SEK 77.50.   Boozt attempted to sell mono-brand stores and was successful with signing up both Ecco and Day Birger Mikkelsen (Ecco was also an investor). However,...
---
• Adidas • AdidasAthletics • Athleisure • Matalan • Nike • Results • Share Price • Topshop • Tory Burch • Under Armour
A Bloomberg article [31/10/16] points out that Nike is losing out to its competitors in the innovation race. The piece is based on Bank of America Corporation's meetings with Asian suppliers and conversations with competitors. Are we talking about the same Nike that released the very first self-adaptive-lacing shoe only to find that Puma also released the same type of self-lacing shoe in the last few months? Source: ycharts.com Yes, Nike dropped a large bunch of their innovations team focusing on wearables a few years ago in favour of more pragmatic R&D efforts. However, we have not seen any signs...