• boohoo • Clothing • ecommerce • Farfetch • matchesfashion.com • Missguided • N Brown • Net-A-Porter • retail • ShopDirect • UK Retail • Yoox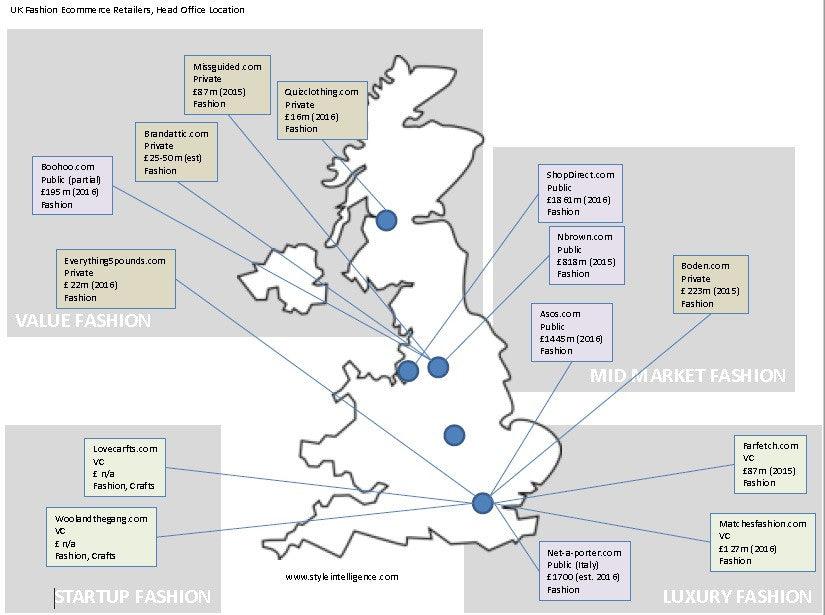 Posted by Thomas Andersson, March 7, 2017. When looking at the UK fashion e-commerce landscape (excluding multi-channel retailers) it is interesting to note that the marketplace is divided by latitude as well as by consumer preferences. The value fashion sector led by Boohoo.com is primarily based in North England around Manchester whereas the mid-market fashion sector is spread out in middle-England. All of the luxury and high-end fashion e-commerce companies are based in London. More 'experimental' fashion e-commerce companies also tend to gravitate towards London, possibly due to its networking opportunities and existing start-up infrastructure. What can be learned from...
---
• ecommerce • FashionTech • Gamification • GTA • ShopDirect • Styling • Styling Tech • very.co.uk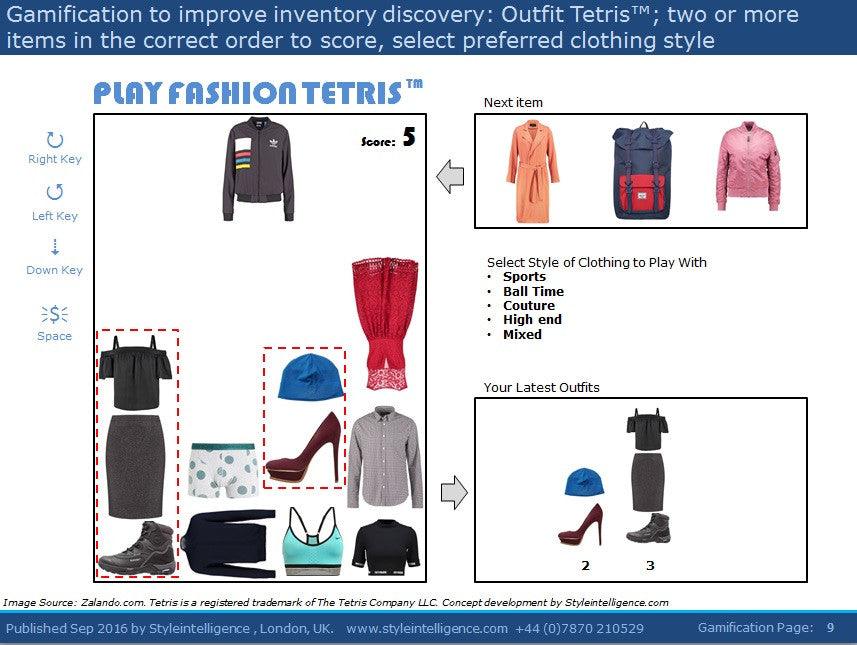 Gamification of Fashion Ecommerce Offering your visitors to interact with your inventory in new ways could improve discovery and ultimately lead to increased conversion rates. Gamification as a concept is not new. Numerous online games offer an interactive approach to dress-up. There are also games offering in-store-in-game clothing purchases and dress-up, such as Grand Theft Auto 5, and many others. But, how do you transform gaming into a shopping experience in the real world? A real-world example of a gamified fashion shopping experience can be found at very.co.uk where a couple of messages are loaded with the page. These messages...