• Arcadia Group • asos • boohoo • Customer Service • ecommerce • Fashion • French Connection • H&M • Missguided • New Look • retail • Topshop • UK Retail
Retail is detail... and customer service.  Long gone are the days when you could instruct your store staff to decline any returns or refunds for whatever reason. However, in an online world the ability of customers who feel they have been wronged to broadcast their grievance has empowered customers to a level which legacy retailers do not appear well prepared for. Following the [again] lacklustre results from Arcadia Group we took it upon us to go through their finances to see if there is anything alluding to why the company is not doing well and gaining online traction where Asos...
---
• Arcadia Group • IPO • retail • Topshop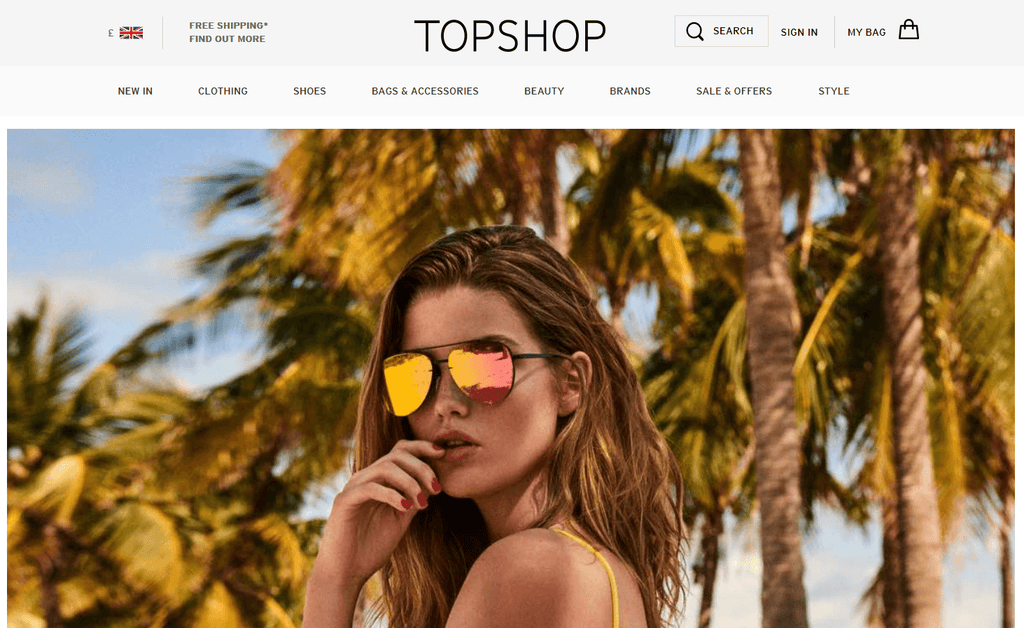 There are so many questions about the retailer, its presumed staged divestment of BHS, its [lack of] response on the six or seven senior management departures (in 2017 alone!!), its reluctance to invest properly, its China rollout, why it continues making a loss in the US, what is happening in Ireland, and has the owner finally turned into a liability for the company... among many many others. Taveta Investments Ltd (ultimate parent company) and its subsidiaries are providing opaque P&L accounts making any deep analysis tricky. However, top line revenues are always telling of what is happening under the surface....