• Communication • Innovation • North America • NRF • retail technology • Robotics
  Final day at the NRF 2018 show. (images to come - upload speed is particularly bad at JFK airport) Disappointed by the number of businesses that cannot explain what they do in a few sentences. Ok, some businesses are a bit more complex than say "we help retailers to become omni channel retailers"... However, for the companies who think this is a good explanation of what you do, perhaps you ought to think through your trade show strategy a bit more and losen up on the sales schpiel and get down to the nitty gritty. Sometimes the simplest explanation...
---
• Attribution • G-Star • Innovation • Intel • North America • NRF • Robotics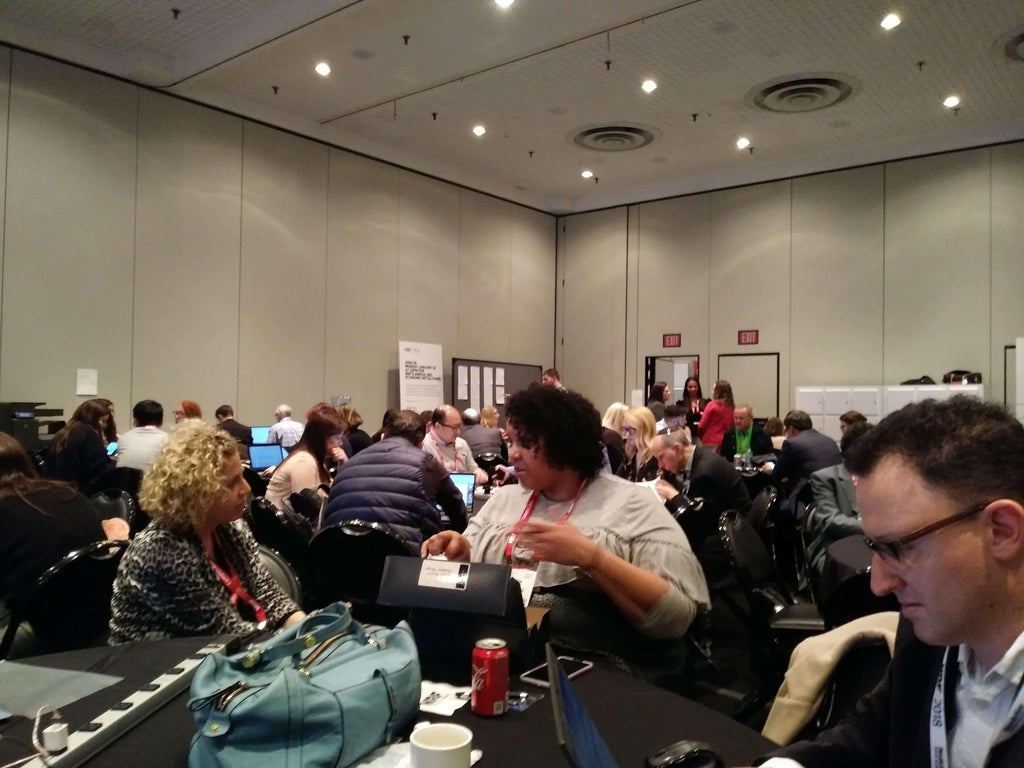 Day 2 of meeting up with retail technology suppliers at NRF, New York.
---
• Innovation • North America • NRF • retail technology • Trade Show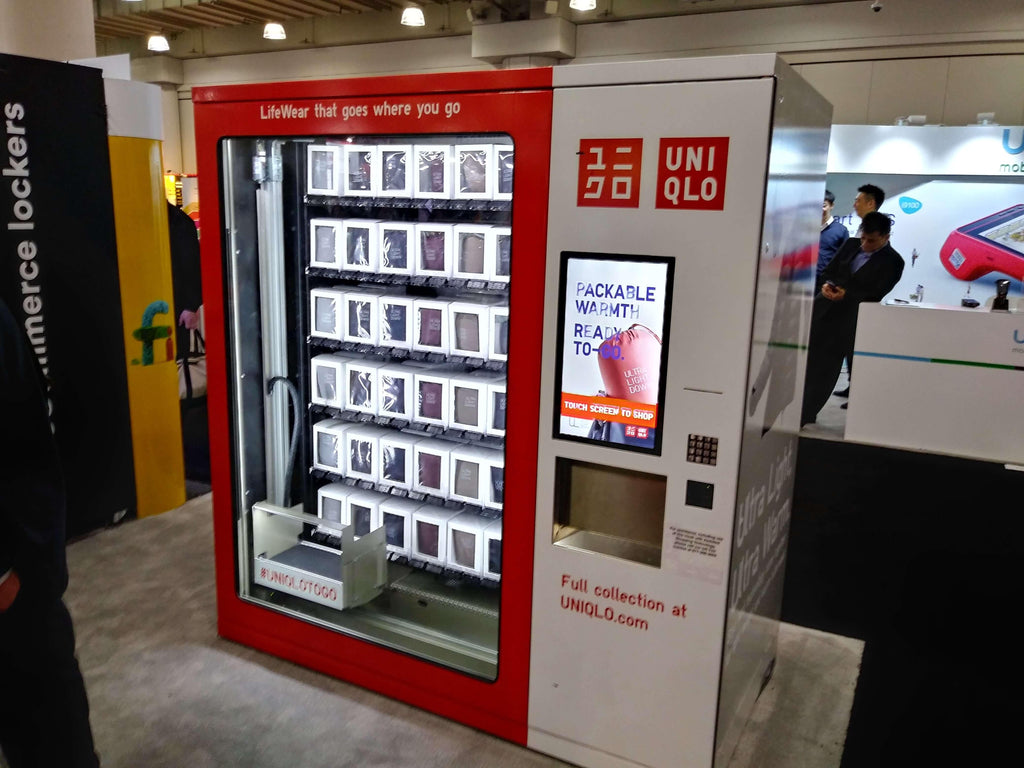 It was our first visit and a bit overwhelming initially. But as we found our footing it was quite a well arranged and impressive show, two more days to go though. However, the queue to Starbucks might well be the longest we have ever seen... Some noteworthy exhibitors: 42Technologies - These guys seems like a business with traction. Their UK clients include AllSaints and they are close to signing up a major sports chain in the UK (which will be a big scalp indeed!). 42 is a business intelligence suite and must have something going for them, be it...