• Automation • e-Grocery • G2P • Goods To Person • Industry 4.0 • Innovation • IOT • Logistics • MHI • packaging • Robotics • Robots • Rumour • Trade Show • Warehouse
A review of Promat 2023, warehouse automation and material handling trade show held in Chicago bi-annually.
---
• 3pl • Business Models • e-Grocery • ecommerce • Funding • Fundraising • G2P • Goods To Person • Last Mile • Venture Capital
Fabric cuts 40% of staff Fabric recently announced it was laying off 40% of its staff and changing its business model (source). STIQ has tracked Fabric for a few years and this is our view of the announced changes: FABRIC: Website | LinkedIn | Crunchbase | YouTube | WarehouseAutomation Fabric was founded in Israel in 2015 under the name "Commonsense Robotics". In 2019, the company changed its name to Fabric (source).   (formerly known as) The original business model appeared to target grocery customers with fulfilment equipment with Fabric operating as a vendor of material handling equipment. A lack of traction among grocery customers may have...
---
• Artificial Intelligence • Automation • ecommerce • event review • Goods To Person • Innovation • Machine Learning • retail technology • Robotics • Startup • Trade Show • Warehouse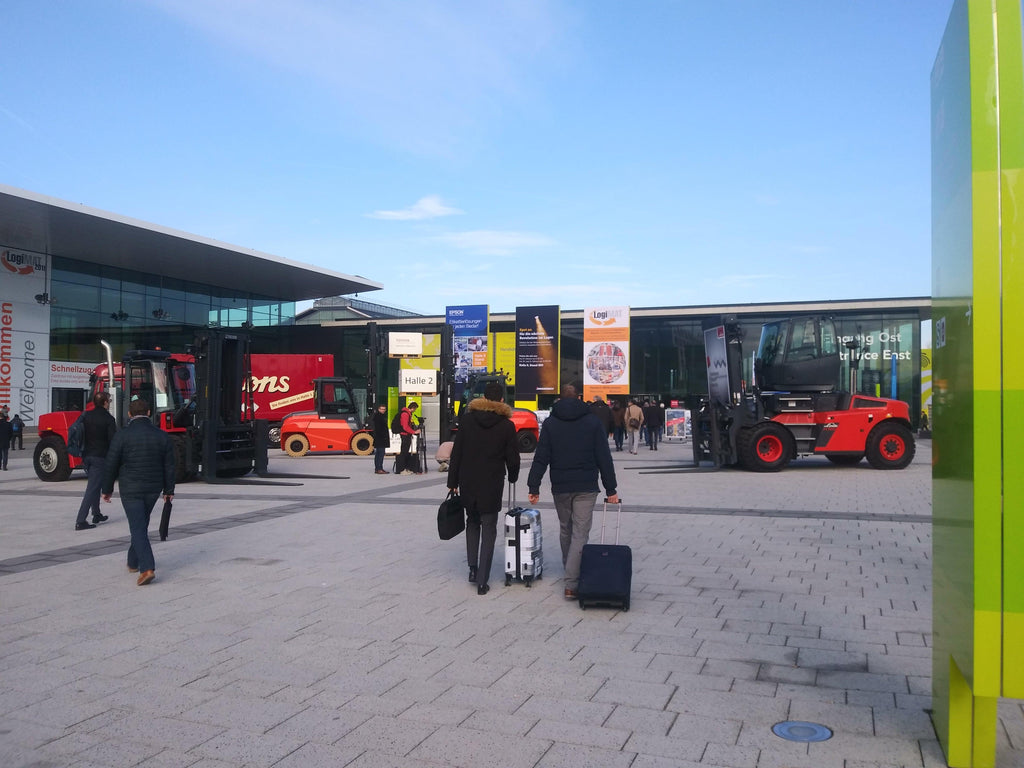 OUR VERDICT: LogiMAT is held annually at Messe Stuttgart in Germany. It is one of the key logistics events in Europe. Download Styleintelligence's free Goods to Person robotics report here 10 halls, feet hurting after a day running around The intralogistics event is held over 10 large exhibition halls each full of interesting exhibitors.Since we only had one day to visit the show which runs over three days we practically ran through the halls to see all G2P suppliers we are covering in our Goods to Person Robotics 2019 report. One of the key impressions is that AutoStore is now...